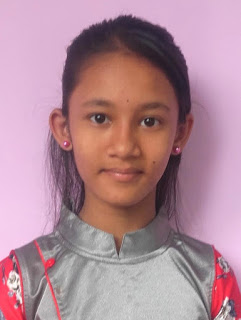 Manashi Sahariah is the
winner of The Voice India Kids 2
.
Manashi Sahariah was born inthe year of 2007 to Anupam Sahariah and Jitu Moni Sahariah in a small village in Assam called Udmari.
Name: Manashi Sahariah
Nick Name: Manashi
Manashi Sahariah age: 11 years.
Manashi Sahariah Height:
DOB: In the year of 2007.(Assumed)
Hometown: Udmari Assam
Father: Anupam Sahariah
Mother Name: Jitu Moni Saharia.
Brother Name: Not Known.
Profession: Singer.
Eye colour: Black.
Hair Colour: Black
Nationality: Indian
Brother-name: Not known
Manashi Sahariah read in Class 6 and she is a bright student.
Back in her hometown Udmari Assam, which comprises of only 300 people, Manashi found it difficult to find a trainer but she polished her skills by watching Hindi videos online.
After a long journey, she made it to the finale of The Voice India Kids Season 2 and win the show with the prize money of Rs. 25,00,000. Now she could fulfill her dreams.
Thank you for reading this biography on CeleNote. You can read other biographies and TV shows from here.