Didi No. 1 is one of the most popular Bengali TV show in West Bengal, India. The show is aired on Zee Bangla and currently hosting Didi No. 1 Season 9.
Let us check out the Didi No. 1 latest audition dates, registration form, how to apply online details on Celenote.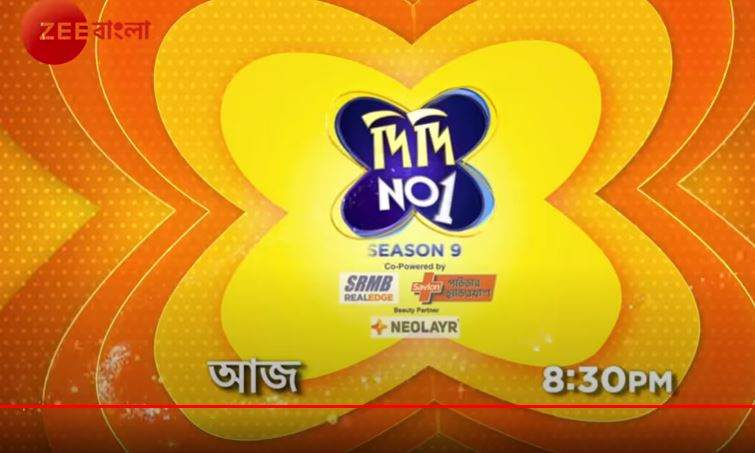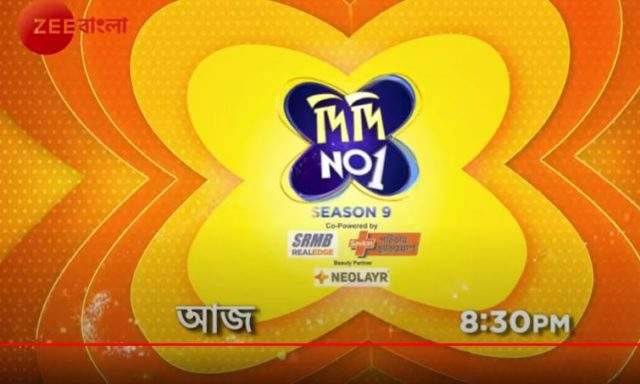 Didi No. 1 Wiki
Didi No. 1 is a Bengali television game show for women launched in 2010. The show is hosted by Rachana Banerjee and airs on Zee Bangla seven days a week. It is the second longest-running Bengali television series by episode count.
The show starts at 5 PM from Monday to Saturday and at 8:30 PM on Sunday.
No. of Seasons
9
Presented by
Rachana Banerjee
Production location
Kolkata
Running time
38-44 minutes (original length);
60 minutes (including commercials)
Airing Time
5 PM (Monday-Saturday);
8:30 PM (Sunday)
Channel Name
Zee Bangla
Rounds
4
Winner Award
Didi No 1 batch
Didi Number 1 time table details
Playing Round
There is a total of four rounds in Didi No. 1. Participants can get many gifts answering the questions asked by the anchor in every round.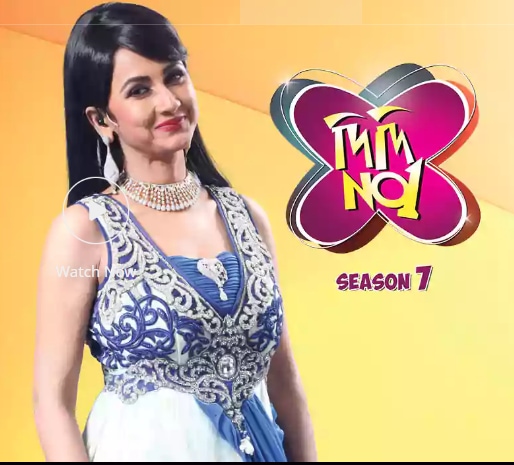 Each right answer for the first three rounds is 5 points and in the 4th round is 10 points.
At the end of each round, the highest scorer receives a special gift following by others.
At the end of each episode, the anchor gives crests and gifts to the participants for their participation.
The winner gets a Didi No. 1 batch tied upon her saree by the anchor and receives unique gifts.
The show starts with the participant's inspiring story and how they managed to fight the situation.
Then each participant was asked to complete a task within 30 seconds such as holding as many bottles for 30 seconds, bed sheet folding in the least amount of time, etc.
Host
| | |
| --- | --- |
| Seasons | Host Name |
| Season 1 | Puspita Mukherjee |
| Season 2 | Rachana Banerjee |
| Season 3 | June Malia |
| Season 4 | Rachana Banerjee |
| Season 5 | Debashree Roy |
| Season 6 | Rachana Banerjee |
| Season 7 | Rachana Banerjee |
| Season 8 | Rachana Banerjee |
| Season 9 | Rachana Banerjee |
Didi No 1 season wise anchor list 2022
The first season of the Didi No 1 show was hosted by Pushpita Mukherjee. She is replaced by Rachana Banerjee in the second season.
The third season is hosted by June Malia. The fourth season is hosted by Rachana Banerjee. Debashree Roy hosted the show for the 5th season.
From 6th to 9th season (current season) the show is hosted by Rachana Banerjee.
Didi No. 1 Registration
Here's how to participate in Didi No. 1:
Step 1: Like our Facebook page for the latest updates. We are not affiliated with Zee Media.
Step 2: Goto Message and type DND8<SPACE>Applicant Name<SPACE> Applicant Surname <SPACE> Location and send it to 57575.
Step 3: Now your registration is successful. You have to go offline where the audition is going, like in major cities Kolkata, Siliguri, Barddhaman, Birbhum, Durgapur, etc.
Didi No. 1 Audition
Didi No. 1 season 9 audition has already started. But the maker of the show taking offline season 9 audition all over West Bengal's schools & stadiums.
Due to COVID-19, audition process is limited to near by areas of Kolkata.
If you are a woman who has an inspiring/struggling story to tell then you are the perfect fit for the show. The maker of the show displays the offline audition venue in your nearest city.
Eligibility
If you watch Didi No. 1 regularly then they feature where the next grand audition is going to happen. Here is the list of the required documents that you should carry when going for the audition.
Documents: Aadhar Card, Passport size colour photo.
Age: 18 years or older
Gender: Female
If you get selected then you will be notified by email and phone number.
We hope that you found Didi No. 1 2021 post helpful. If you've any query then you can comment here.
Other Bengali TV shows like Dance Bangla Dance, Dadagiri audition details can be found from here.
Disclaimer: All the images are from Zee Media. All the images are from respected owners and shared under fair use policy. We are not affiliated with Zee Media.