Richa Sharma was an Indian actress and wife of Sanjay Dutt. She died on 10 December 1996 at the age of 32 years. Learn more about the actress Richa Sharma wiki, age, caste, daughter, husband, parent's details from here.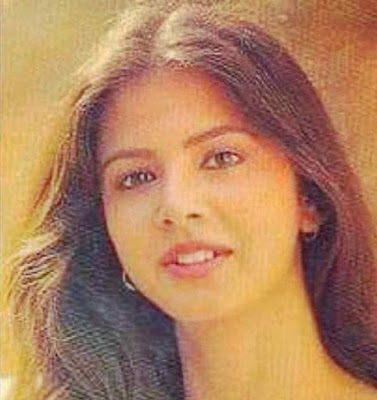 Biography
Richa Sharma was born on 6 August 1964 and died on 10 December 1996 at the age of 32 years. She was a Hindi film actress and wife of Sanjay Dutt. She died because of a brain tumour.
Family, Caste, Religion
Richa Sharma was born on 6 August 1964 in Delhi, India. Her nick name was Richu.
Richa was born into a Hindu family and belongs to the Brahmin caste. Richa was born in India but after few years, her parents shifted to New York.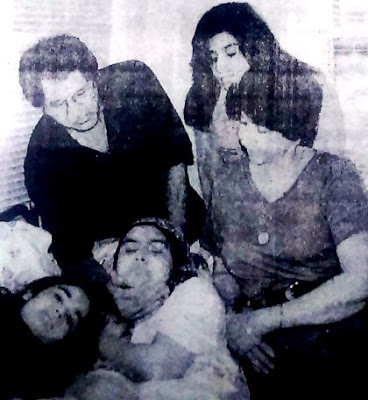 She has two sisters named Enna Sharma and Abha Sharma. However, we didn't found her parents details online.
Husband
Richa Sharma was the first wife of Sanjay Dutt.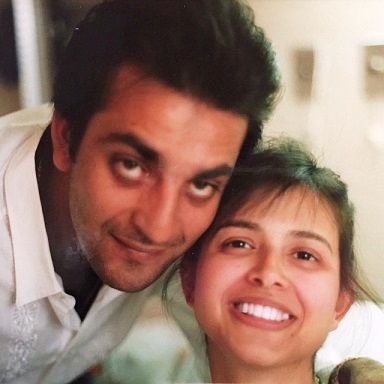 Richa first met Sanjay Dutt at the inauguration ceremony of his film at Hotel Sea Rock in Mumbai. Though she didn't notice him much, he had a huge crush on her.
Sanjay proposed to Richa in 1987. Richa was initially hesitant and asked for some time. The couple got married the same year in New York.
Daughter
Richa Sharma and Sanjay Dutt has a daughter named Trishala Dutt. Trishala was born on 10 August 1988.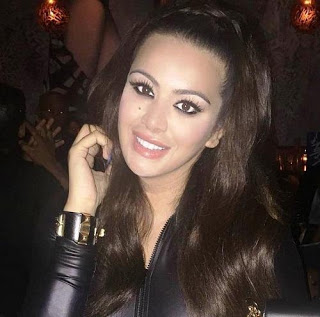 After Richa Sharma's death, her daughter Trishala lived with her aunt (mother's sister Enna) and her grandparents in Bayside, Queens, New York.
Death Cause
In late 1988, Richa was diagnosed with 'brain tumour.'
After a long and courageous battle with a 'brain tumour', on 10 December 1996, she died at her parent's house in New York at the age of 32.
Date of Death: 10 December 1996.
Physical Appearance
Richa Sharma was 5 ft 4 inches (in cm: 163 cm😉 tall. Richa was a beautiful actress.
Education
Richa Sharma completed her education in New York.
Career
Richa Sharma made her Bollywood debut in 1985 with Hindi film Hum Naujawan alongside Dev Anand and Bunty Behl.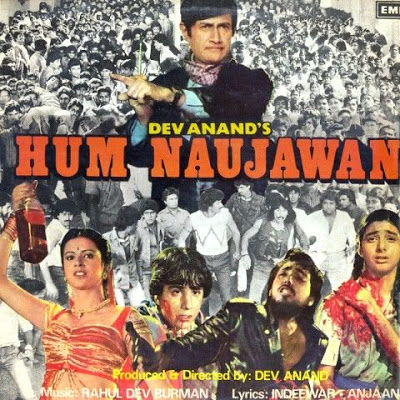 Her second film was Insaaf Ki Awaaz (1986). Rekha and Anil Kapoor co-starred in this film. She also acted in a Hindi movie Anubhav along with the co-actor Shekhar Suman.
She met Bollywood actor Sanjay Dutt, at a Rehab in 1982. They married in 1987 in New York, USA.
Movies
In 1985, her first film "Hum Naujawan" was released.
In 1986 she again appeared in Anubhav.
She also appeared in Sadak Chap (1987), Aag Hi Aag (1987) movies.
Reference