Vijay Chavan was a vateran Marathi and Hindi film, television and stage actor. He is also famous for his role in "
Moruchi Mavshi
" stage drama. He is no more with us and died on 24.08.2018 at 5am. Checkout
Vijay Chavan Wiki
Age Wife Sons Caste Family Death Biography on Celenote.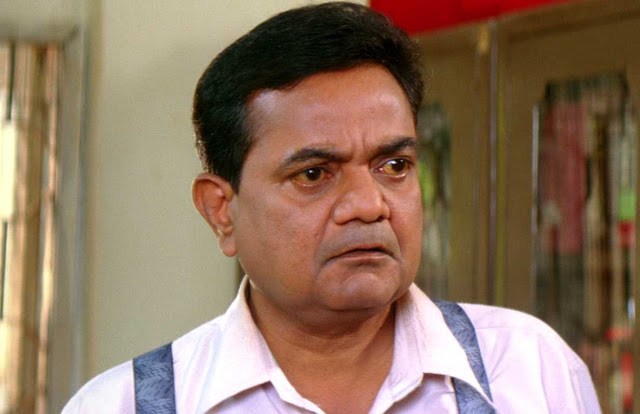 He is best known for the his role of
Mavshi
in the famous Marathi Stage drama "
Moruchi Mavshi
". This comedy play was penned by
Pralhad Keshav Atre
. He died in Mumbai
on 24 august 2018
at the age of 63.
Vijay Chavan Wiki Biography
Vijay Chavan was born in the year of 1955.
We didn't find any details about Vijay Chavan on the Internet we will update them soon. Vijay Chavan has a son Varad Chavan.
He is one of the senior actors from the Marathi film industry. He is a comedy actor and he has worked with many good actors like Mahesh Kothare, Lakshmikant Berde, Ashok Saraf, Priya Berde etc.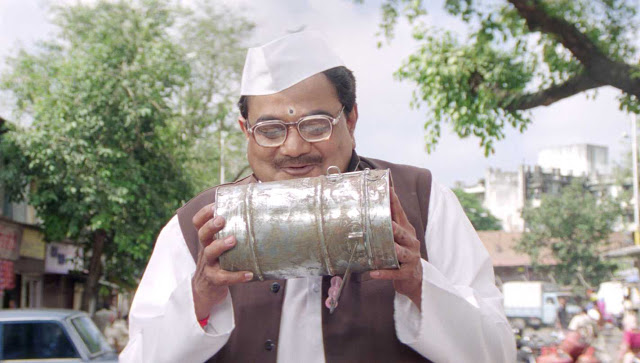 Vijay Chavan Career
He starte his acting career in 1985 with Marathi movie Vahinichi Maya. He has appeared in many Marathi movies including Mumbaicha Dabewala (2007), Shrimanta Damodar Panta and Sasu Cha Swayamwar (2015).
Vijay Chavan Films/Movies
Vijay Chavan, who is known for his comedy roles will always be remembered for his marvelous contribution to Marathi films. 'Moru Chi Mavshi' is one of his famous plays in which he was appreciated for portraying a woman.
Coming back to films, he did around 350 to 400 Marathi movies and was honoured with a number of prestigious awards. The actor made his niche in Marathi film industry with his power packed performances and his emptiness will be felt.
Some of the films are:
| Year | Film |
| --- | --- |
| 1985 | Vahinichi Maya |
| 1993 | Zapatlela |
| 2004 | Pachhadlela |
| 2007 | Bharat Aala Parat |
| 1989 | Gholat Ghol |
| 1984 | Aali Lahar Kela Kahar |
| 1991 | Maherchi Sadi |
| 1992 | Yeu ka Gharat |
| 2002 | Ashi Asavi Sasu |
| 2006 | Jatra |
| 2007 | Mumbaicha Dabewala |
| 2013 | Shrimant Damodar Pant |
Here is a biography video of Vijay Chavan:

Vijay Chavan Death Reason
According to media reports, Vijay Chavan at the age of 63, breathed his last today after battling a prolonged lung disease. He was admitted at Fortis hospital in Mulund after his condition deteriorated on Thursday. Reportedly, the multi-talented actor has left us for his heavenly abode early this morning around 5A.M IST.
Thank you for reading this biography on CeleNote. You can read other biographies and TV shows from here.